BasxHannah expecting 8/22/20!!!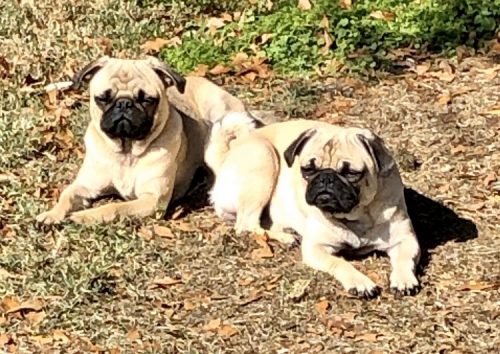 Male 1: K Clauberg
Male 2: M. Lewis
Female 1: 
Female 2:
*Please see our puchasing policies before making a deposit! 
*If you are familiar with paypal and have an account you can send your payments from friends and family to pricespugs@yahoo.com that really helps us if you know how, otherwise you can use our drop down menu below!