EXPECTING 2 JUNE LITTERS!!
Welcome to Our site! We are a small kennel in eastern North Carolina who fell in love with pugs through our young son who now is grown and a partner in the kennel. We are so excited to share our love for pugs with others. They bring so much joy into our lives and we cant wait to bring that into yours!!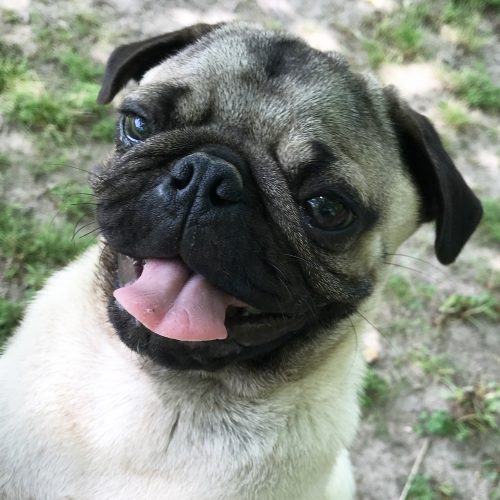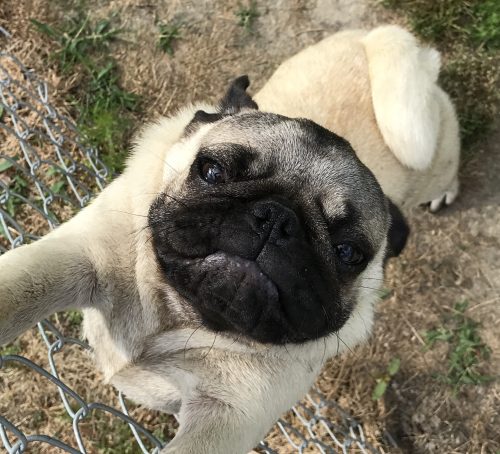 Check us out on instagram for some fun pug photos!!!!